Park Conservatory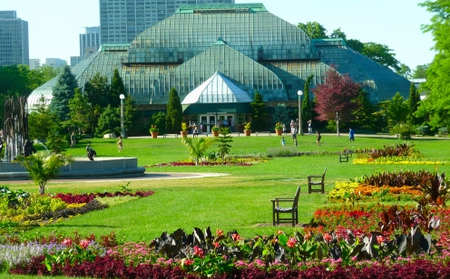 The plants here are tended to by the Amity, and is a place where most Amity members go to "feel inspired". It's truly beautiful, since repairing it was a project ten years ago. Occasionally the Erudite can be found here, most especially those in the field of Botany, but it is considered an Amity location.
Ad blocker interference detected!
Wikia is a free-to-use site that makes money from advertising. We have a modified experience for viewers using ad blockers

Wikia is not accessible if you've made further modifications. Remove the custom ad blocker rule(s) and the page will load as expected.